It just occurred to me that I have been forgetting to share rejects. June and July were so long ago, I'm going to just combine them into one and give you five from each.
JUNE 2011
5.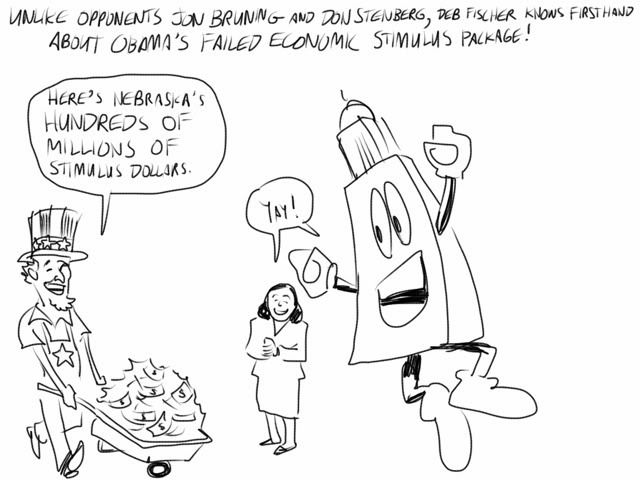 4.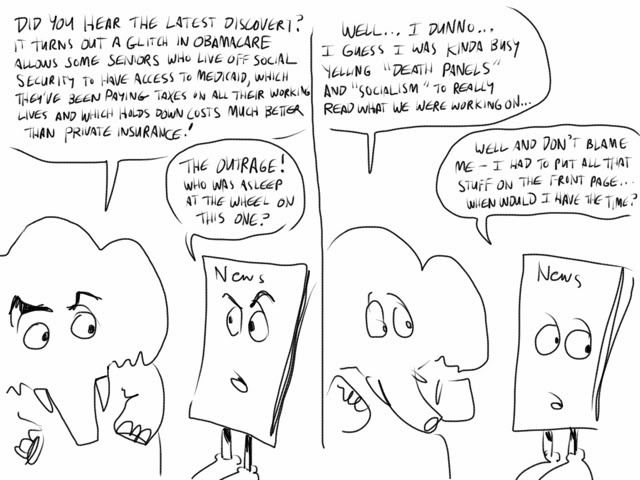 3.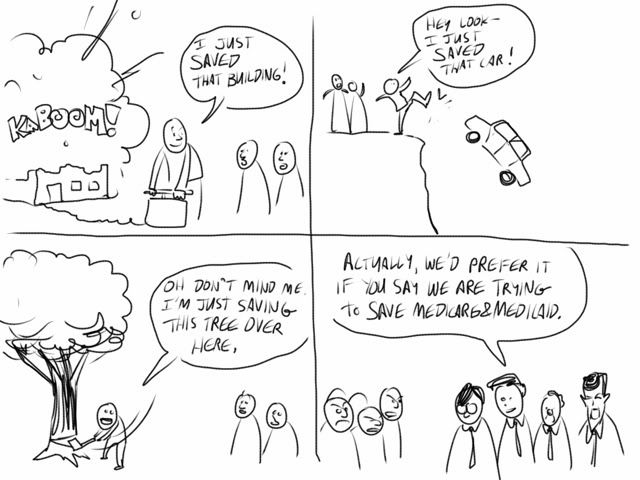 2.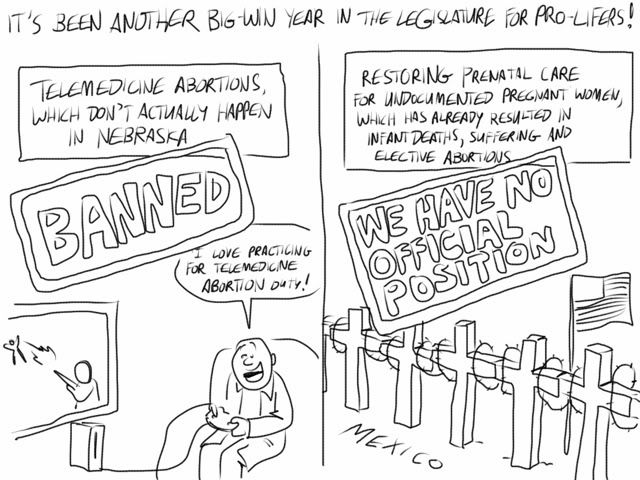 1.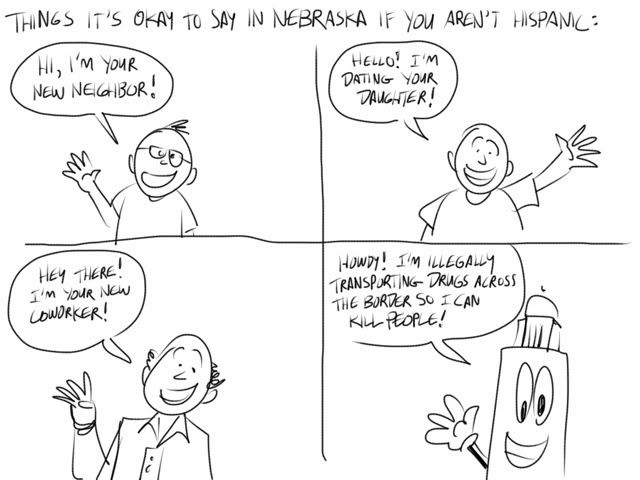 JULY 2011
5.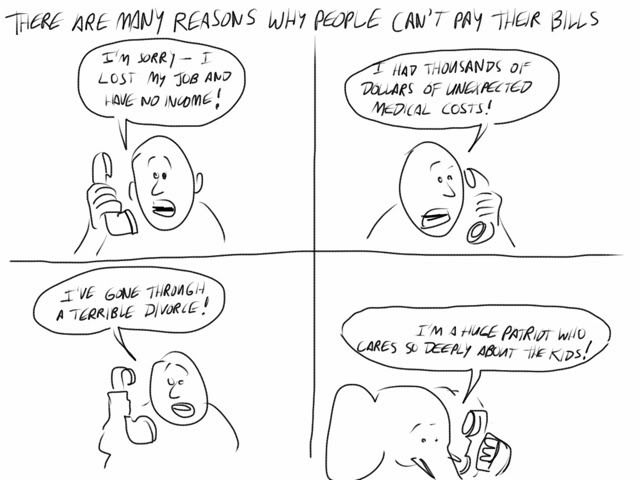 4.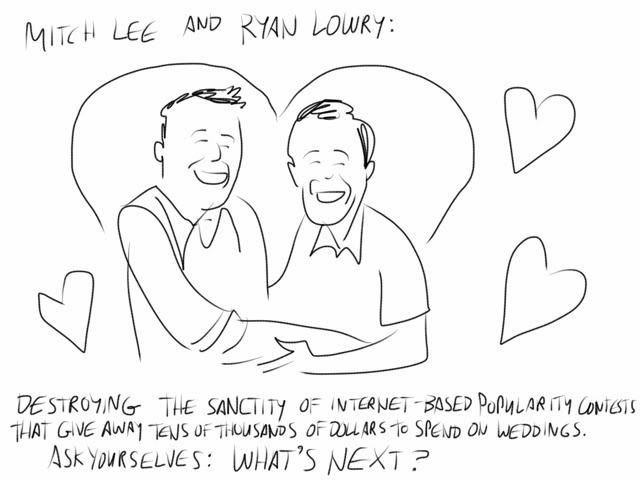 3. I've tried several times to get a cartoon with this theme into print.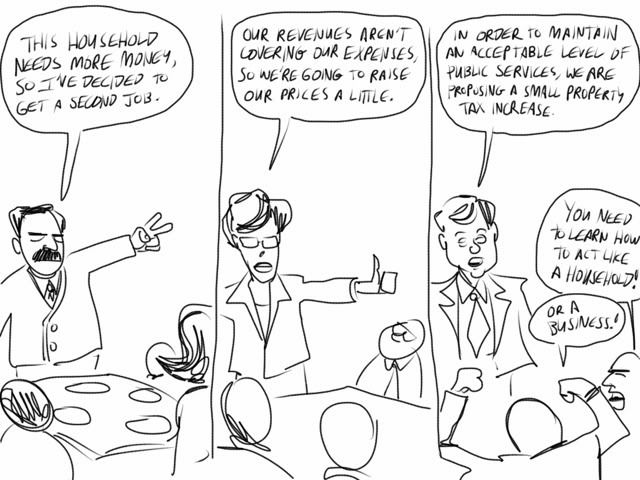 2.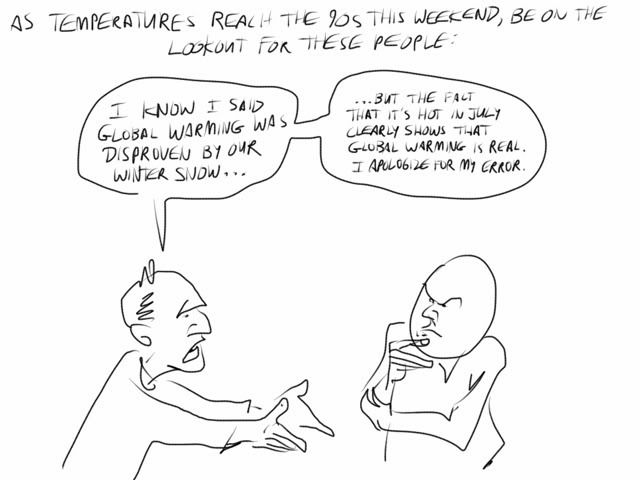 1.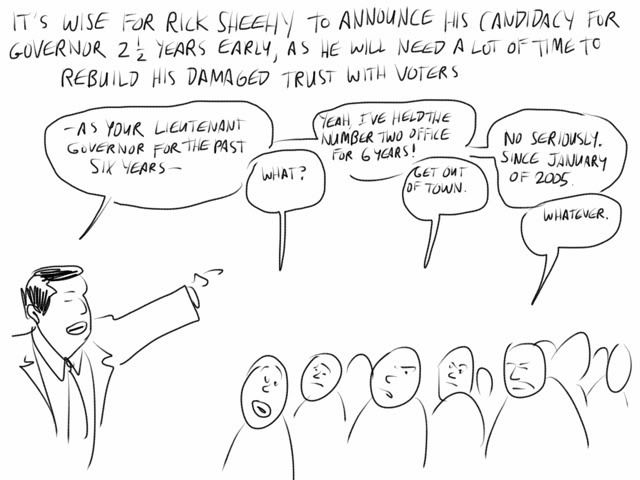 August and September's rejects are coming soon!