Continuing along with yesterday and the day before, except this batch isn't really all that late!
9. This sketch is a response to this trash from one of the worst cartoonists in the country.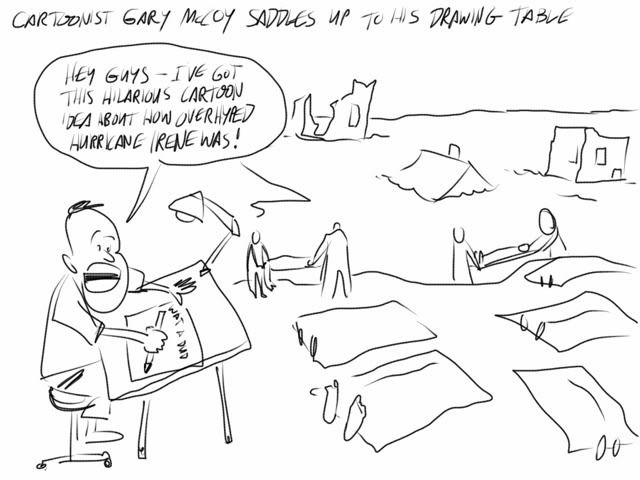 8.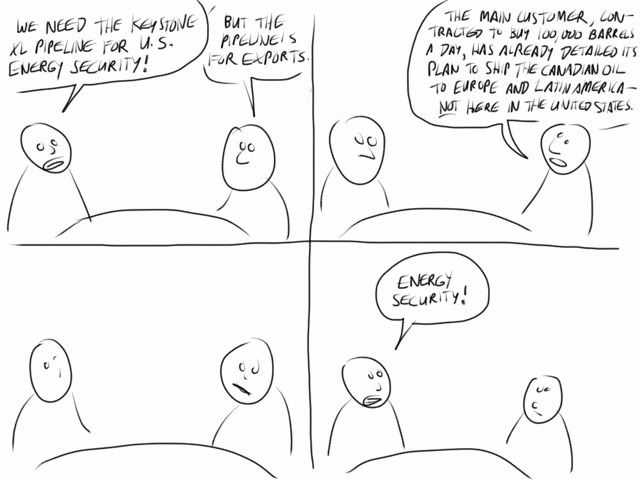 7.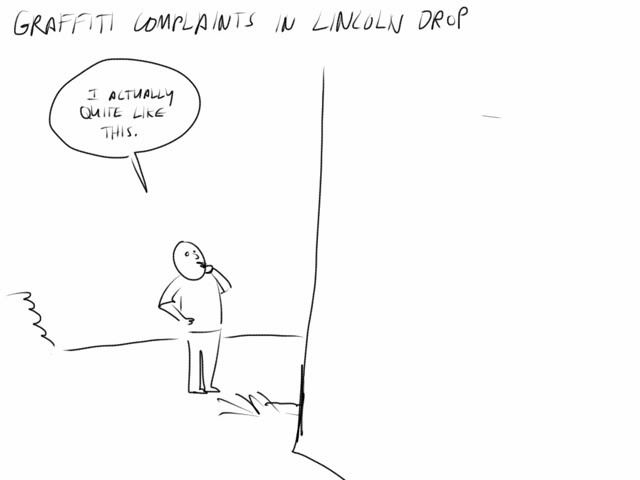 6. This one was actually approved to run, but Heineman ended his unusually short review period before it saw print.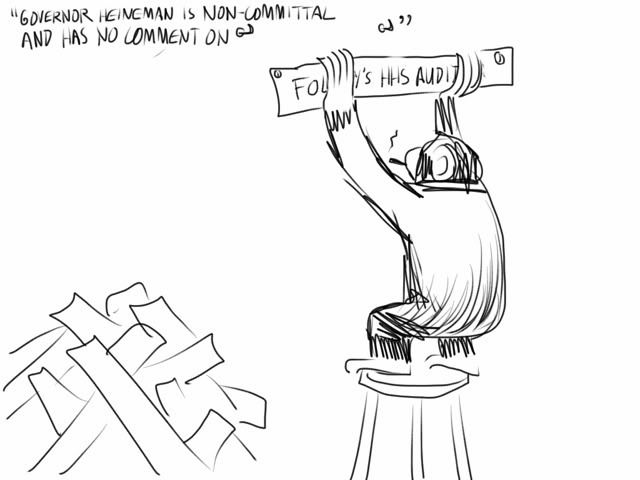 5.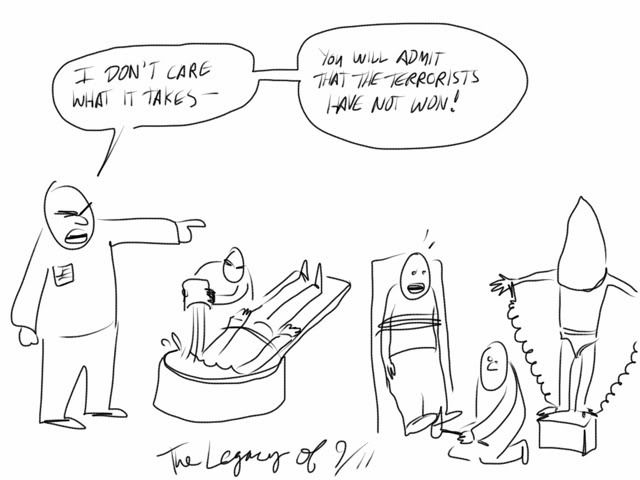 4.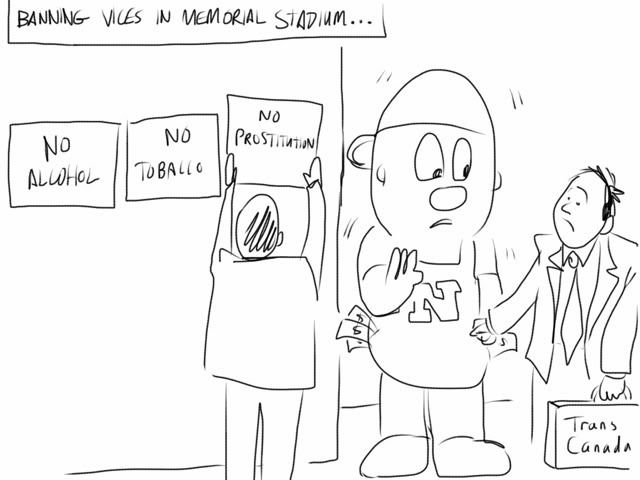 3.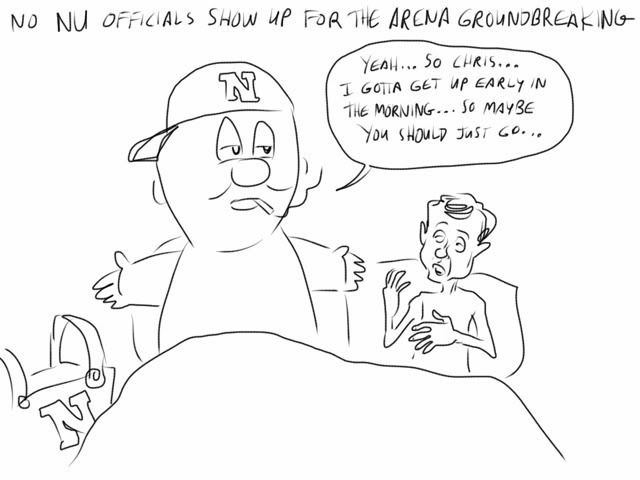 2.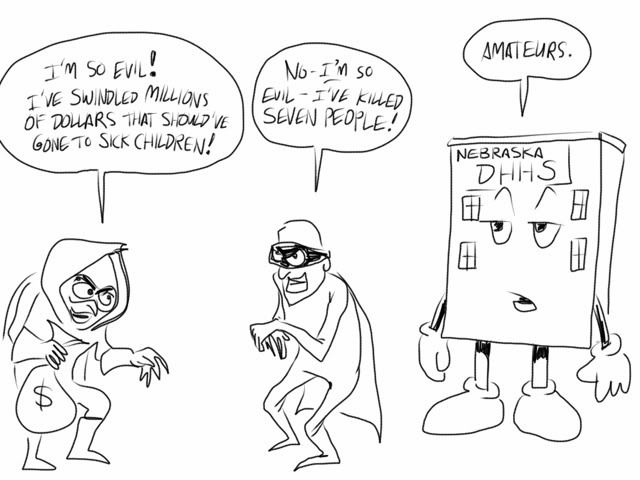 1.