10. This reject has its own follow up in this very countdown!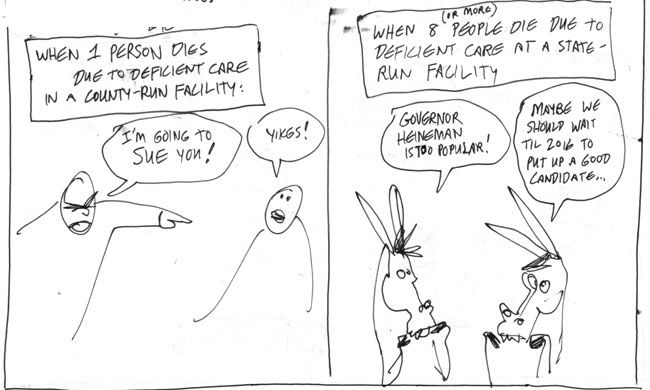 9.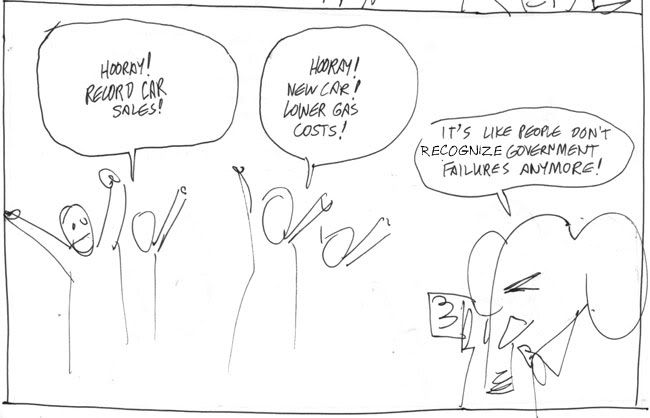 8. This one was really close to running in the LJS. As I told my editor, I kind of fell out of love with it while I was drawing it. The finished version had Jon Camp in a shirt and tie in the first panel, and I almost loved that scene enough to keep the cartoon.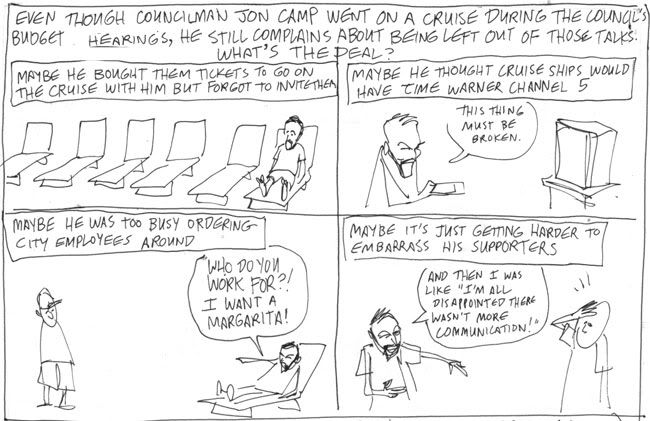 7.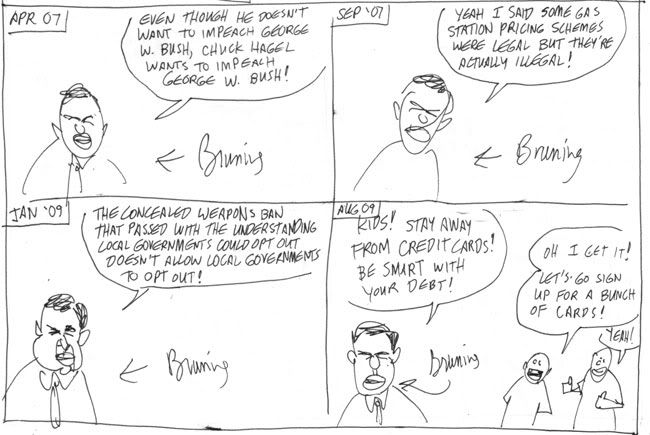 6.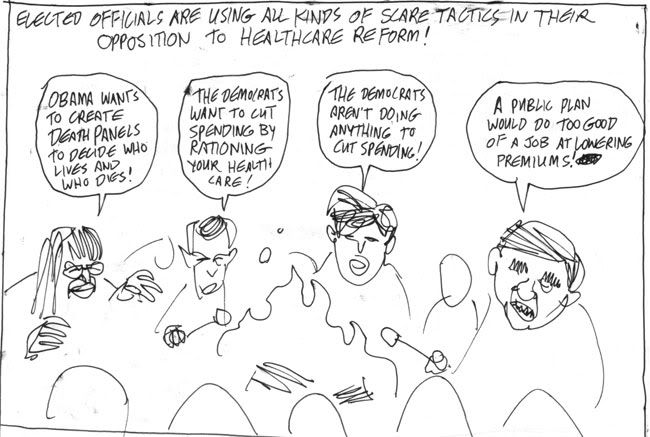 5.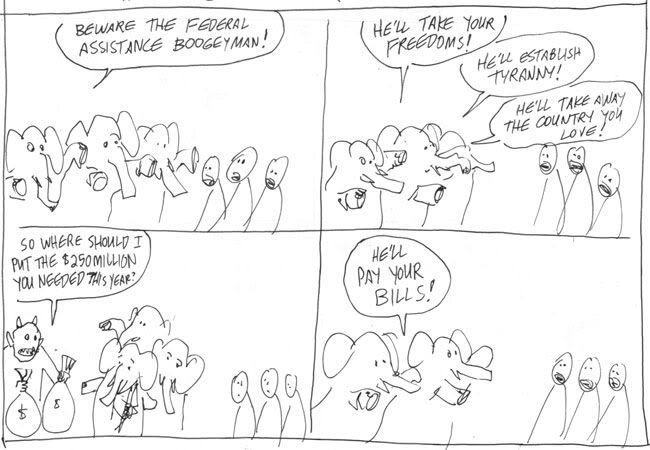 4.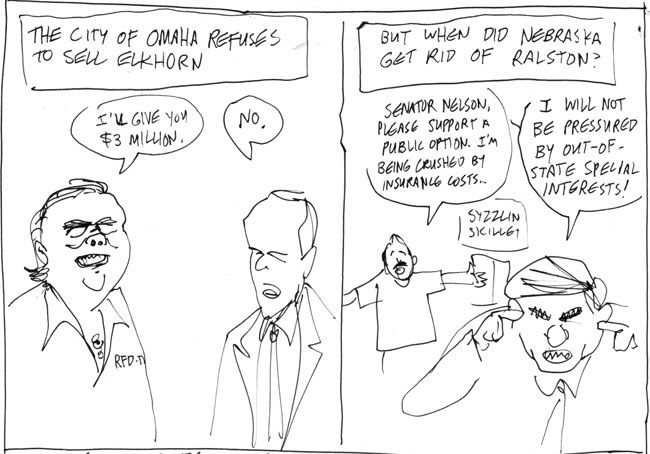 3.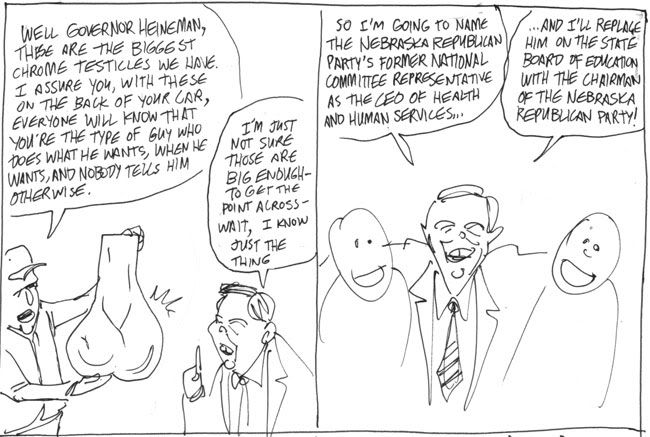 2. This is a very rare San Diego Reader reject: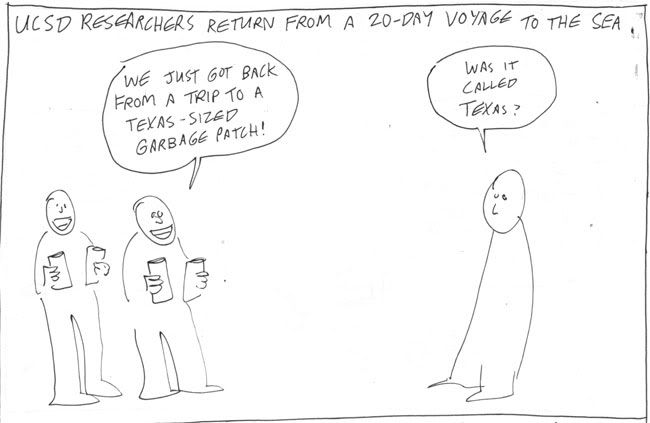 1.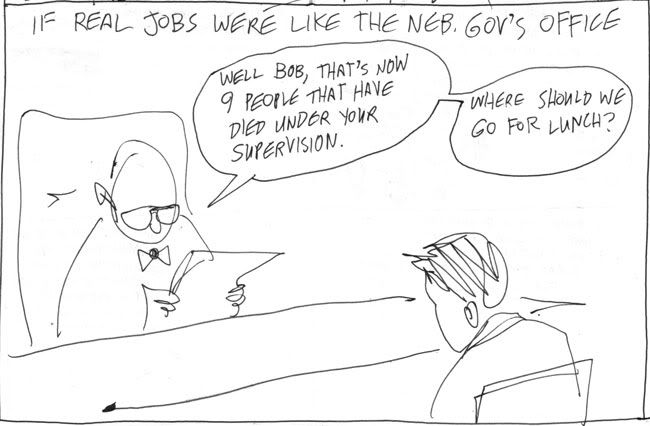 Previous top rejects of the month: January | February | March | April | May | June | July