This wraps up a whole year of sharing rejects by the month rather than picking 30 or so to share at the end of the year. I didn't keep up with the schedule as well as I would have liked, but overall I much prefer this format. You get to see the rejects while they're still relatively timely and you get to see about four times as many. Be sure to check the links at the bottom of this post to check out the rejects from throughout 2009.
Thanks for another year of visiting this blog. To show my appreciation, I will give you an extra reject that nobody but me found funny.
11. I don't know if the joke here is too subtle or if it's just not funny, but this cartoon still cracks me up.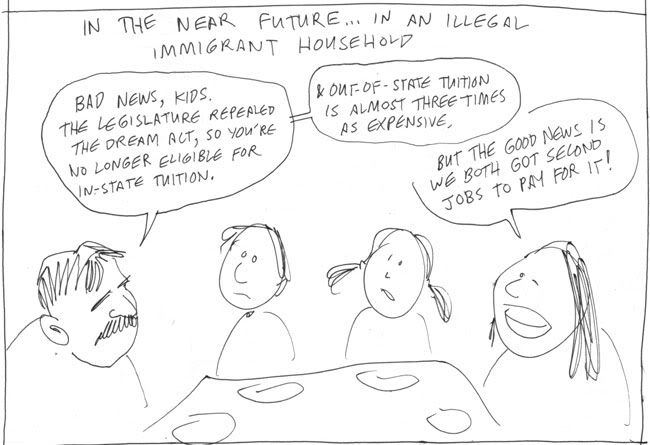 10.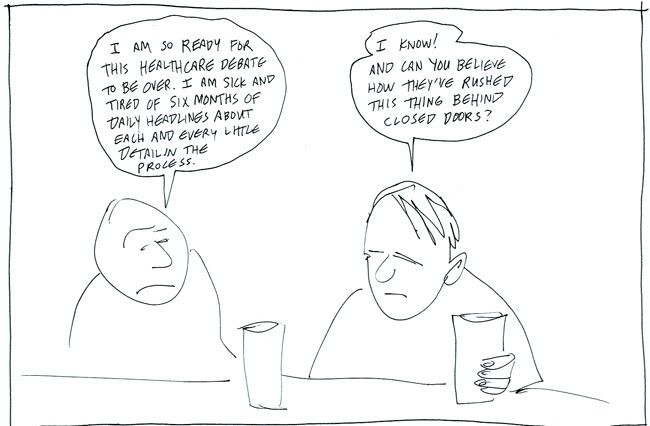 9.

8.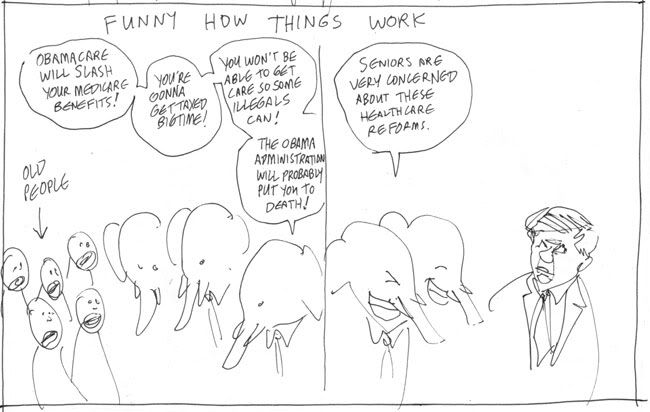 7.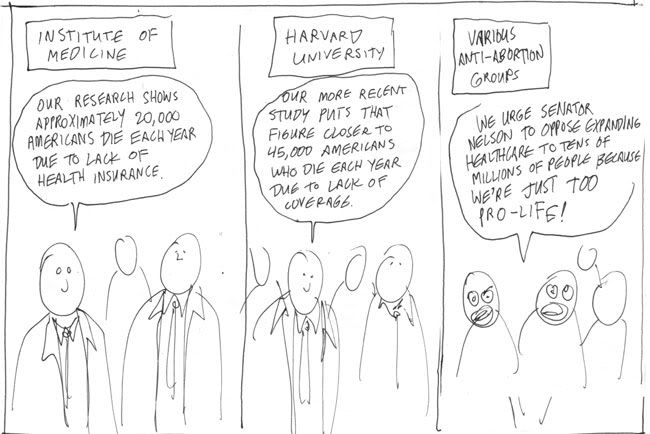 6.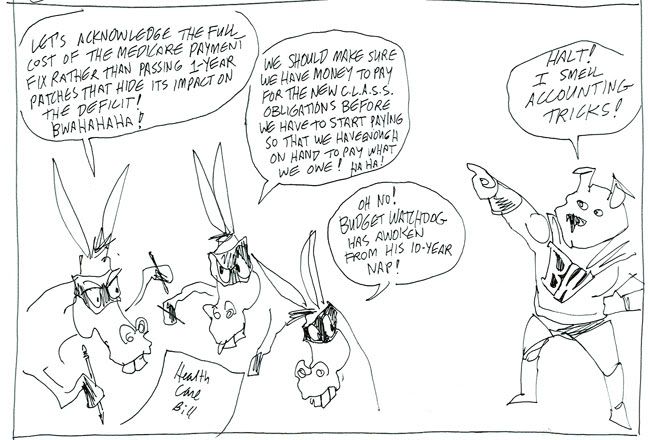 5.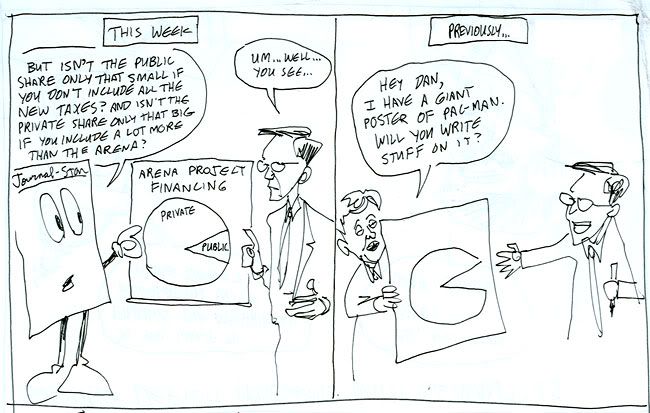 4.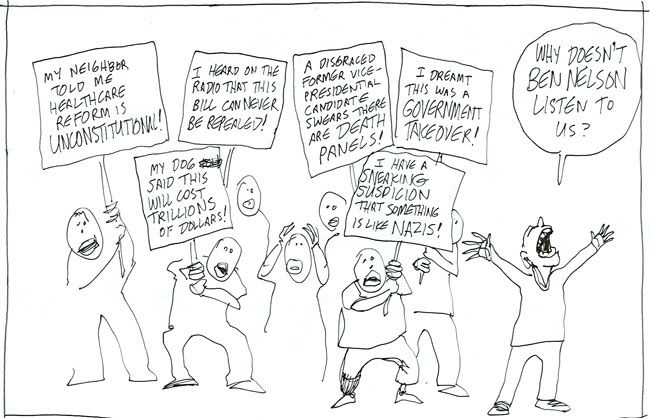 3.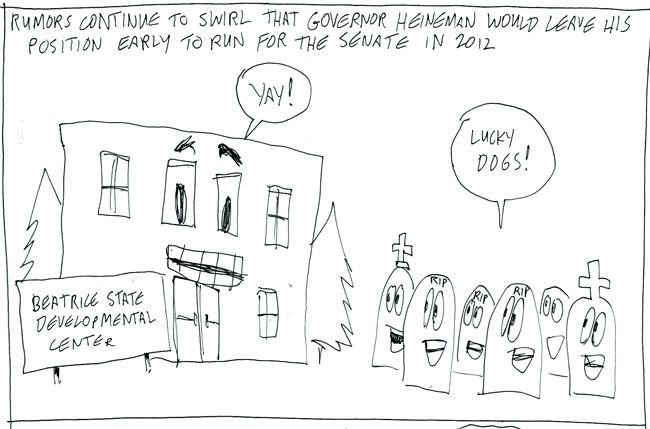 2.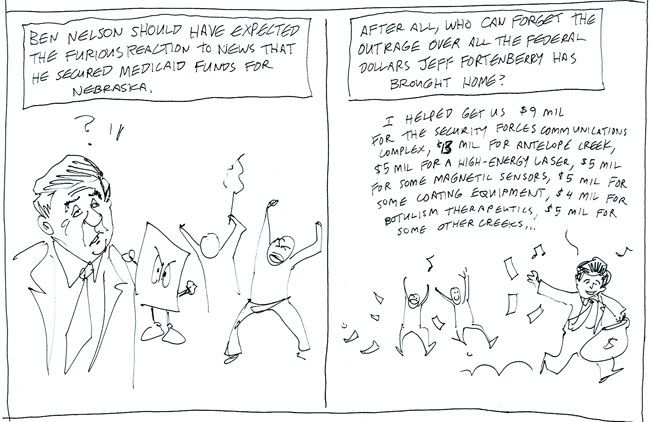 1.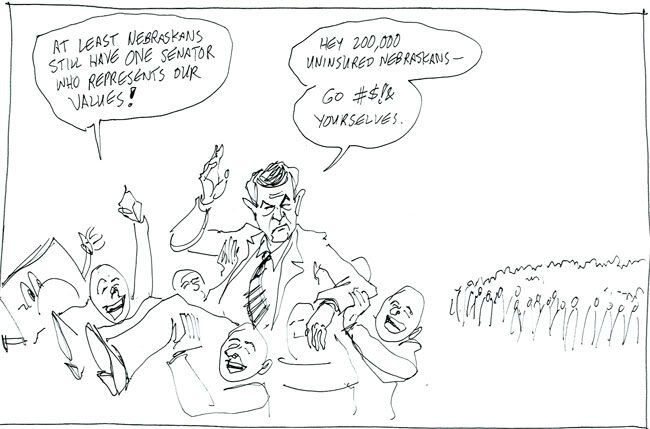 Previous top rejects of the month: Jan | Feb | March | April | May | June | July | Aug | Sep & Oct | Nov