I promise next month's will be (closer to being) on time. As a bonus, don't forget I already revealed two rejects from May. So you really get twelve.
10. Man, arena jokes sure seem old by now.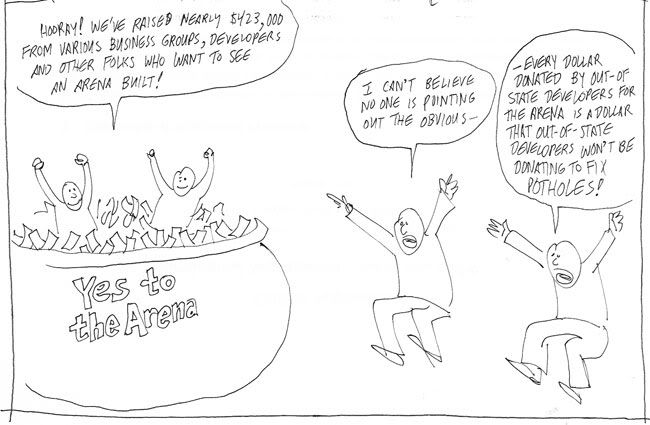 9. So do jokes about the Treasurer's race.



8.

7.

6.

5.

4.

3.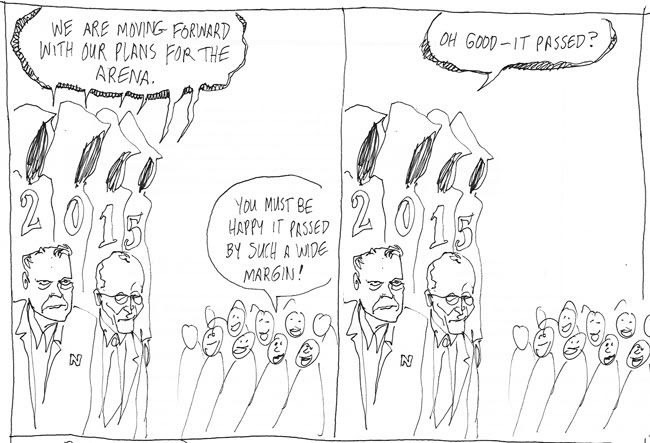 2. Kris Kobach has figured out how to turn frightened rural white people into ATMs.

1.